What State Gives You the Most 'Bang for Your Buck'?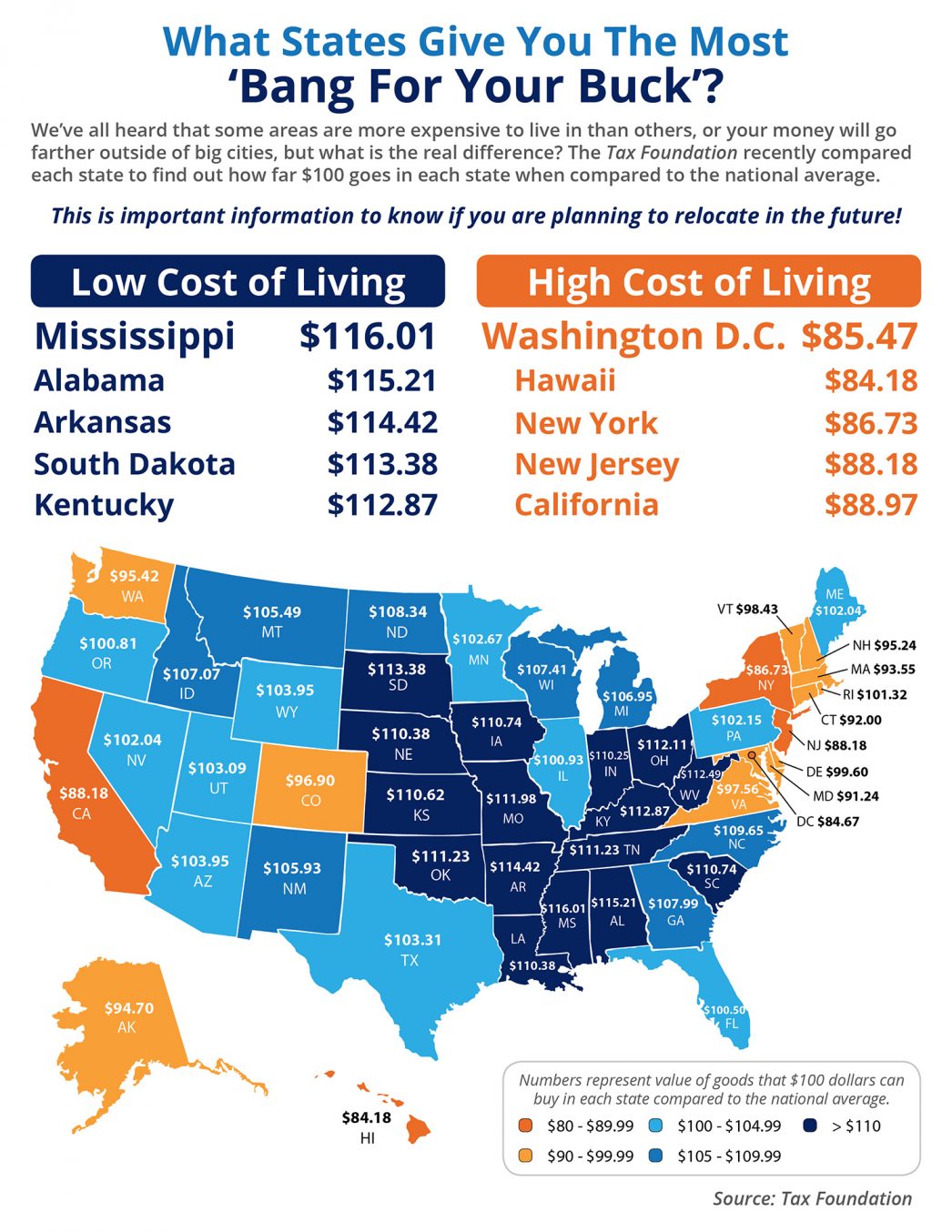 Thinking of moving across the country? How far will your money take you?
Written by Dawn Maisano on . Posted in Blog, Buyer University, Desert Home Sales Group, Featured Blog Posts, First-time homebuyers, Market Information, Mortgage Information, Quick Tips - Buyer, Real Estate, Retirement, retiring to AZ
Tags: active adult, arizona, buying a home in Arizona, first time home buyers, Home Buying Process, home valuation, home value, market conditions, Phoenix Home Buyers
Trackback from your site.
About our blog
Our agents write often to give you the latest insights on owning a home or property in the local area.